A Fast and Easy Visualization Software Solution
Are you looking for a program that can quickly assemble your data into something that provides useful information for your business? If you are, then consider InetSoft Technology's data visualization software solution, Style Intelligence.
Why Style Intelligence, you ask? The answer: Self-Service BI for Better Business
Style Intelligence has many advantages over the competition, but none as important as accessible, self-service BI.
Other solutions may require hours of backend IT development just to get a dashboard or report off the ground; not Style Intelligence. InetSoft's visualization software is designed around the idea of letting the average business user, with little to no IT training, build his or her own dashboards and reports using live, real-time data.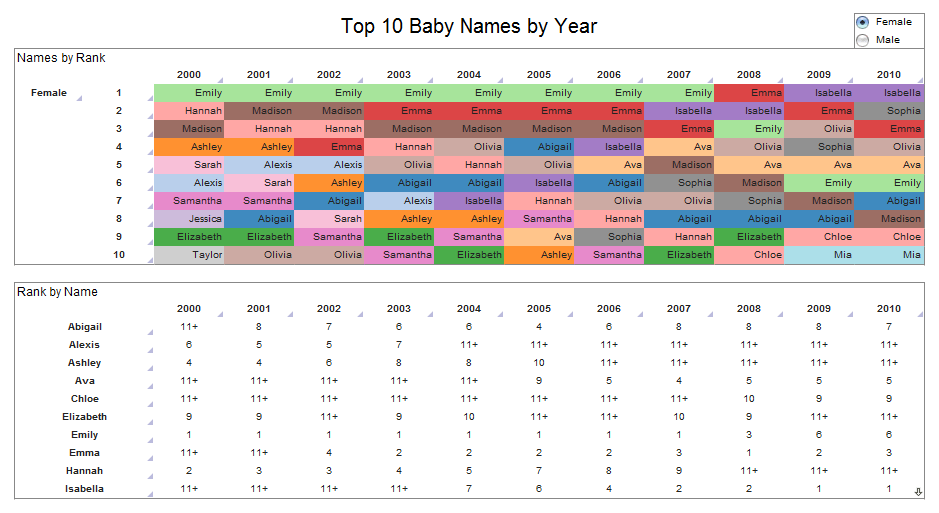 ---
Customizable Business Intelligence Application
In Style Intelligence, you are encouraged to manipulate the size, color, font, layout, display, and/or text of just about any element you choose, in order to craft the dashboard that is right for you.
View a 6-minute

demonstration

of InetSoft's easy, agile, and robust BI software.
---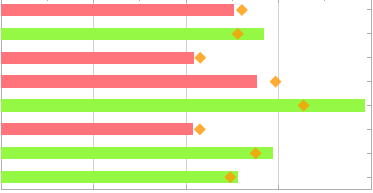 Noteworthy Visualization and Analysis Features:
Brushing for data exploration
Rich multidimensional charting - depict more than two dimensions on a graph by representing data through various shapes, sizes, and/or colors
Co-located multi-charts - position multiple charts in a shared location and quickly sort through them in a tabbed interface
Drag-and-drop dashboard designer - drag desired elements onto a stage to create quick, professional dashboards
Multi-source data mashup and visualization - analyze data from multiple data sources
Custom geographic data binding - bind data to built-in geographic points on a map