Business Analysis Software for Smarter Decisions
Style Intelligence, InetSoft's flagship business analysis software, will give you the insight into your organization to make better, more informed decisions.
What Making Informed Decisions Can Do for You
The key to running a successful business is making the right decisions. Many managers make their decisions based strictly on their gut, or what "feels right." While this common sense approach may be a terrific motivator for deciding what to wear in the morning, or what to do after work, business decisions require a bit more than just tact to get results.
Good decisions require logic and evidence. These are generated through prior experience and supporting data. Decisions backed by information and proof yield positive results through proven methods.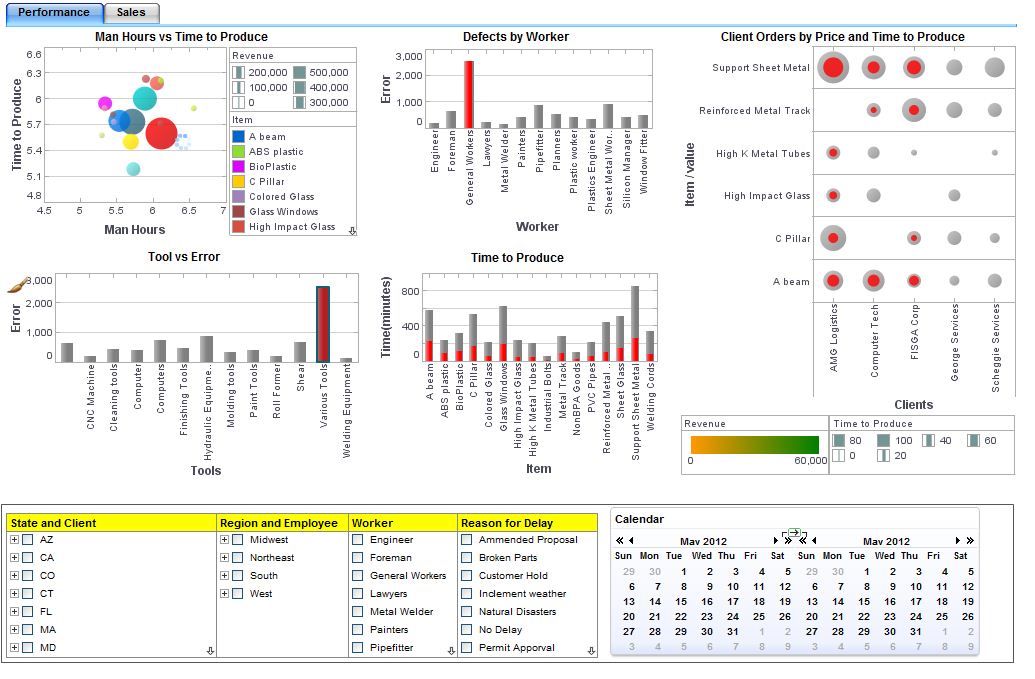 View a 3-minute

demonstration

of InetSoft's easy, agile, and robust BI software.
---
Make the Right Decision: Choose
InetSoft
Style Intelligence offers your organization many methods for tracking, analyzing, and reporting data, and is a vital tool in the business analysis process.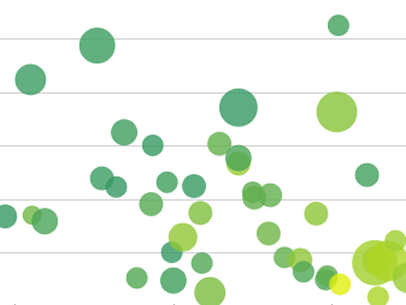 Data Mining
Data mining is a technology offered though Style Intelligence that allows you to weed through large caches of data to reveal historical trends, correlations, and/or other data relationships that may influence future decision making.
Data Mashup
Data mashup is a means of combining disparate data sources to produce reports or dashboards that provide new insights and create internal information management efficiencies.
Dashboards and Reporting
Dashboards and reports are the output element produced by Style Intelligence. They provide an at-a-glance look at the key performance indicators relevant to particular objective or business process.
---
About
InetSoft
Since 1996 InetSoft has been delivering easy, agile, and robust business intelligence software that makes it possible for organizations and solution providers of all sizes to deploy or embed full-featured business intelligence solutions. Application highlights include visually-compelling and interactive dashboards that ensure greater end-user adoption plus pixel-perfect report generation, scheduling, and bursting.
InetSoft's patent pending Data Block™ technology enables productive reuse of queries and a unique capability for end-user defined data mashup. This capability combined with efficient information access enabled by InetSoft's visual analysis technologies allows maximum self-service that benefits the average business user, the IT administrator, and the developer. InetSoft solutions have been deployed at over 3,000 organizations worldwide, including 25% of Fortune 500 companies, spanning all types of industries.

Read how InetSoft was

rated as a leader

for overall value in Gleanster's BI customer survey report.