Style Intelligence

for Salesforce - SaaS BI
Would you like to improve your visual analysis and interactive dashboard capabilities for your salesforce.com deployment? InetSoft's BI application will take your analysis and dashboarding to the next level. In addition to giving you flashier, more interactive and easier-to-use views of your data, you can mashup your salesforce.com data with other enterprise data sources, web services, and even spreadsheets.
---
Analyze Historical Snapshots
A common limitation of any CRM application, like salesforce.com, is the ability to deal with changing data, especially pipeline flow. A lead comes in, but then moves through different intermediate stages before eventually ending up as a won or lost opportunity or a long-term prospect. It's easy to take a snapshot in time of where all your leads are, but not so easy to analyze their behavior over time.
Style Intelligence for Salesforce automatically saves daily snapshots of your salesforce.com data and records all of the changes. Now you can:
measure sales success rates of campaigns from start to finish
compare the current performance of your marketing campaigns to previous ones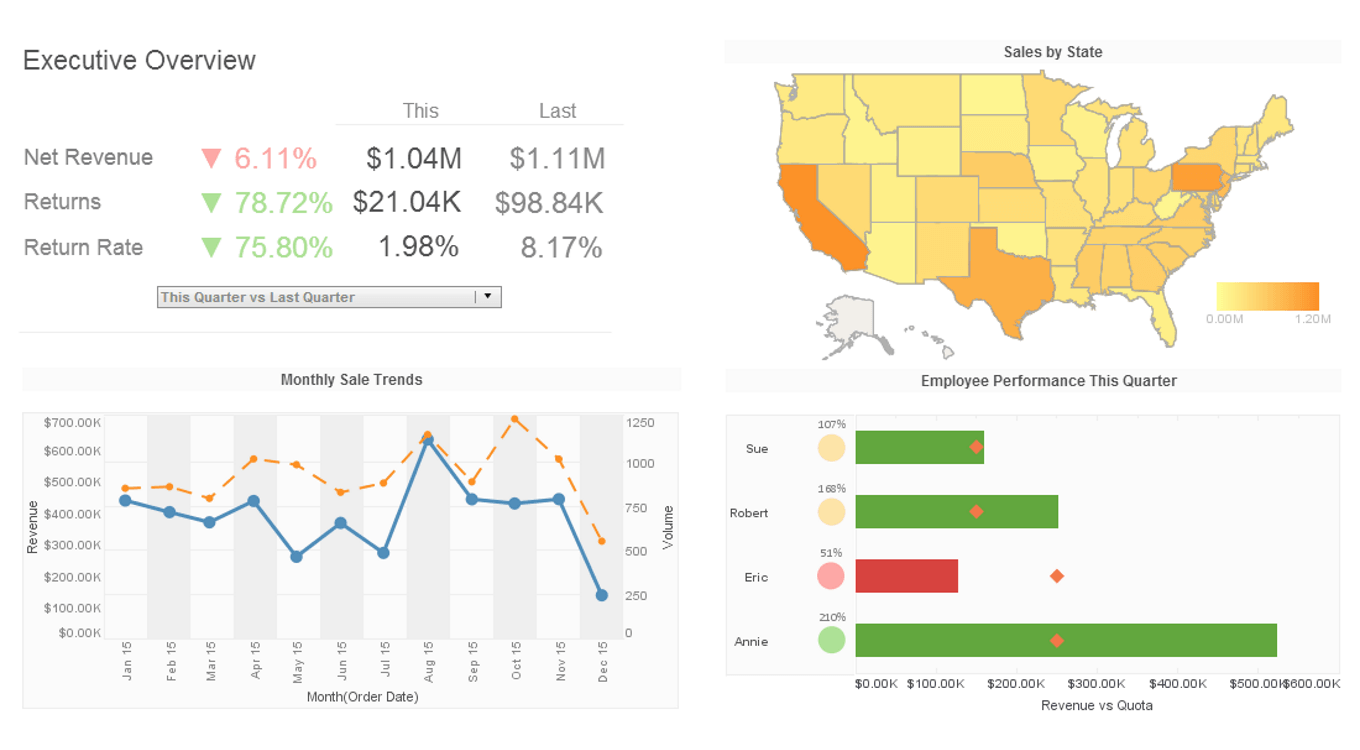 ---

Optimize Current Performance
Because all of your salesforce.com history is now analyzable, you can spot trends or problems more quickly and take action. Now you can:
identify outliers in your sales funnel
track if year-to-date sales are on track to hit plan using historical patterns
determine what stages of the sale cycle are lengthening by sales rep
---
Upgrade Your Reporting Capabilities
The reports that come with Salesforce are great, but there are plenty of things you wish you could do with them that now you can with Style Intelligence for Salesforce:
schedule reports for email distribution
combine multiple views in a single report
give more options for printing and exporting reports, including Excel, PDF, PowerPoint, and more
build parameterized reports which allow you to select the data you want to view, or automatically see the appropriate data based on security and sharing
organize your reports with sub-folders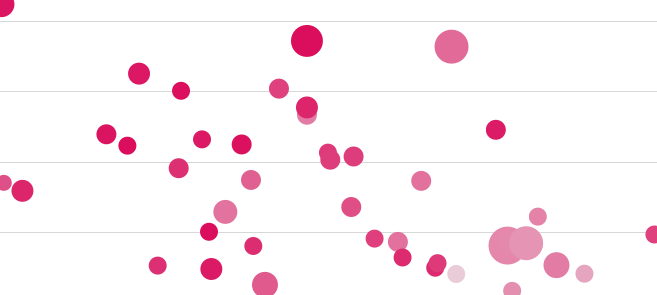 ---
Expand Your Dashboarding Power
The dashboard is the hub of your salesforce.com application, but the one that comes standard out of the box isn't the best for everybody, and allows limited interactivity. Let everybody on your team customize their own so that they get the most value out of your investment. With a Flash-based Web 2.0 interface, Style Intelligence for Salesforce lets anybody create their own dashboard in minutes by simply dragging your fields into charts, gauges, and other objects. Even not-so-technical people will be able to serve themselves by analyzing data within a completed dashboard, minimizing the support overhead for your dashboard and reporting solution.
"If you are spending more hours per quarter than you want to (10+ for me) carving up results using SF and spreadsheets, this will save you hours and let you dig much deeper into the data than you have been able to."

-John Wall, Style Intelligence for Salesforce user
---
Style Intelligence for Salesforce solves these problems raised on the IdeaExchange at salesforce.com
Show Grand Totals on dashboard components
A single report/dashboard showing data appropriate to the current user
Date range filtering at the dashboard level
Color customization in charts
Pie charts displaying percentage values
For pricing information and to begin your evaluation of Style Intelligence for Salesforce today please contact InetSoft Sales.