What is an Ad Hoc Report?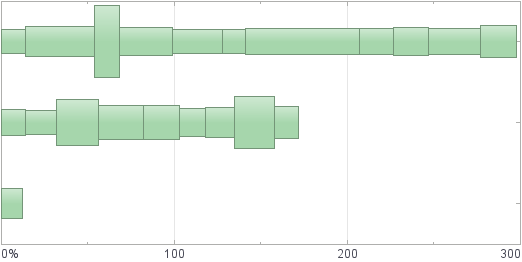 An ad hoc report is a report that is created on the fly, displaying information in a table or a chart that is the result of a question that has not already been codified in a production report. There is a limit to the number of such production reports and business questions that can be anticipated and coded in advance so that users can consult them whenever they want.
Moreover, as businesses are always changing, the questions people want to ask of their data are always changing, so any reporting system needs to accommodate the creation and running of ad hoc reports. Making that an easy process for the average business user is key because most ad hoc reporting tools are designed for database experts to use, often requiring knowledge of structured query language, or SQL.
---
The
InetSoft

Solution

InetSoft offers both free and enterprise versions of its drag-and-drop visual reporting software, which allows non-technical users to not only modify existing dashboards, but to even build their own with a few clicks of a mouse. This state of the art BI software needs to only be installed on a single user's machine, allowing users to access and build reports through a web browser.

The flexibility and ease of use of the InetSoft user viewsheet makes it perfect for accommodating ad hoc analytical needs. Any viewer of dashboards can modify charts to display different data in different styles, and save their own unique version of the dashboard as a bookmark. This kind of self-service encourages business users to answer business questions with their own unique analysis, for faster, better decision making.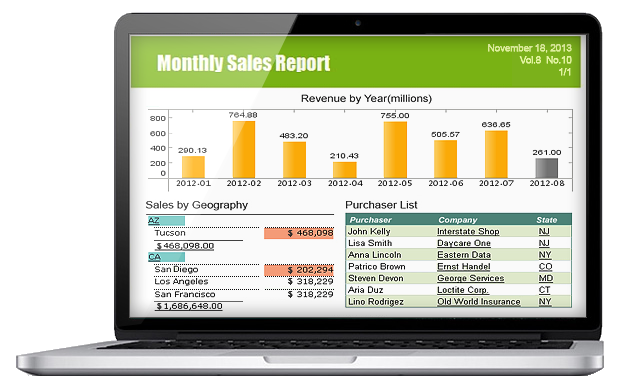 ---
Since 1996 InetSoft has been delivering easy, agile, and robust business intelligence software that makes it possible for organizations and solution providers of all sizes to deploy or embed full-featured business intelligence solutions. Application highlights include visually-compelling and interactive dashboards that ensure greater end-user adoption plus pixel-perfect report generation, scheduling, and bursting. InetSoft's patent pending Data Block™ technology enables productive reuse of queries and a unique capability for end-user defined data mashup.
This capability combined with efficient information access enabled by InetSoft's visual analysis technologies allows maximum self-service that benefits the average business user, the IT administrator, and the developer. InetSoft was rated #1 in Butler Analytics 2015 Business Analytics Yearbook, and InetSoft's BI solutions have been deployed at over 3,000 organizations worldwide, including 25% of Fortune 500 companies, spanning all types of industries.