InetSoft's

Business Intelligence Training
We provide a comprehensive suite of on-site and remote Web-based training packages for our business intelligence applications.
We also provide training material and software. Our trainers can alter the teaching methodology based on specific client needs and areas of interest, whether it be dashboards, reporting, visual analysis or data mashups.
We also provide combined BI training and consulting packages that we will customize to fit your needs.
Please contact your account manager for a detailed description of BI training modules, durations, and pricing.
"Learn From The Pros..."
We believe there's more to training than following a scripted slide show. Our training sessions are highly personalized and interactive. The trainees are given extensive hands-on practice, via exercises and examples, in order to obtain a thorough understanding of the product. Our trainers are not only good engineers; they are also good teachers and incorporate their invaluable experience and knowledge into the training process.
Read the latest

news

about InetSoft's user friendly BI software and customer successes.
---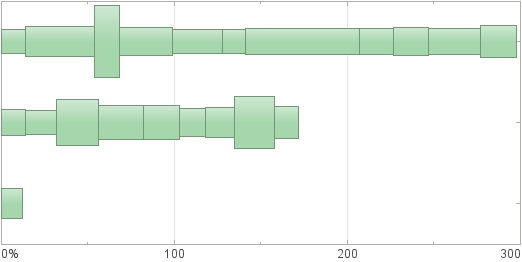 Business Intelligence
The Business Intelligence training packages deal with areas of data analysis/monitoring and business intelligence tools. The topics covered range from framework design to interactive module development.
BI Package:
Data Access and Queries
Data Modeling
Multidimensional Cube Design
Data Monitoring Alerts and Scorecards
Data Worksheet
Visual Composer
---
Report Design
The Report Design training package focuses on the fundamentals of report design and development. It includes a basic training package which covers all the core reporting features and functionalities, and more advanced packages which deal with specific modules and/or features.
Basic Package:
Product Architecture Overview
Basic to Advanced Report Design
Data Access and Queries
Re-usable Modules
Interactive Reporting
Development Methodologies
Advanced Modules:
Report Scripting
Report Bursting
Data Modeling
Data Worksheet
Data Security (VPMs)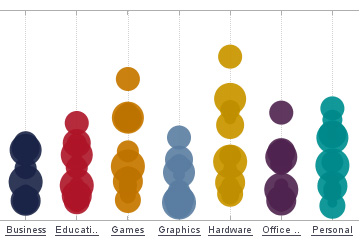 ---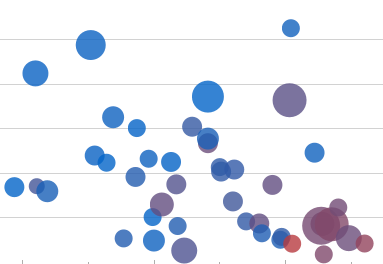 End User Dashboard and Reporting Training
The end user dashboard and reporting training package, trains your end users and/or the end user trainer on the InetSoft Web-based UI. The topics covered range from simple user interaction to more advanced ad hoc report and dashboard creation and interactive data analysis, etc.
End User Package:
Navigating/Using InetSoft's BI Web Portal
Ad Hoc Report Modification and Creation
Report Scheduling
Data Monitoring Alerts, Scorecards
Dashboards (Interactive Data Analysis)
---
BI Application Administration
The Administration training discusses the set-up, deployment, security configuration and performance tuning of the server-side Reporting and BI environment.
Administration Package:
Configuring InetSoft's BI Server Environment
Deploying Reports, Business Intelligence Objects
Setting Up and Configuring Security and Permissions
Performance Tuning
Report Scheduling

---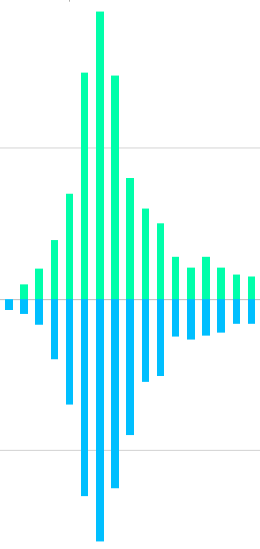 Free End-user Training Series
InetSoft offers a monthly series of live half-hour webinars geared towards end-users and developers learning the basics of our big data analytics and dashboarding appplication. The session are recorded, and registrants will be emailed the playback links when available. Click on a title to register for future dates or to play a recording for past dates.
| | |
| --- | --- |
| Topic | Date and Time |
| Creating a simple dashboard | Fri, Apr 11, 2pm Eastern US |
| Adding charts to a dashboard | Fri, May 9, 2pm Eastern US |
| Adding tables to a dashboard | Fri, Jun 13, 2pm Eastern US |
| Adding filters to a dashboard | Fri, Jul 11, 2pm Eastern US |
| Setting dashboard properties dynamically | Fri, Aug 8, 2pm Eastern US |
| Improving dashboard appearance | Fri, Sep 12, 2pm Eastern US |
| Creating a modular dashboard | Fri, Oct 24, 2pm Eastern US |
| Adding drill-downs to a dashboard | Fri, Nov 14, 2pm Eastern US |
| Formatting data in a dashboard | Fri, Dec 12, 2pm Eastern US |