Recorded Webinar for Style Intelligence Version 11.2 Release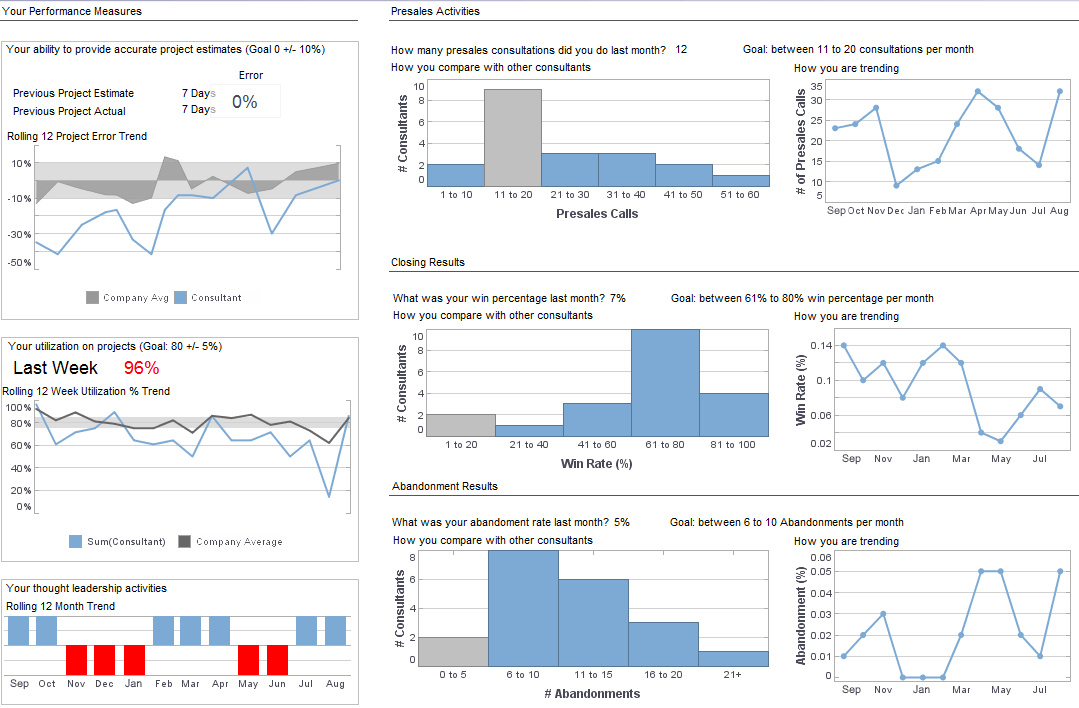 If you have registered for the Webinar or have registered at InetSoft.com, you may view this recorded product release Webinar. Clicking on the "View Webinar" link below will take you to a page to either log in or register.
Title: Style Intelligence 11.2 - Database Writeback
Agenda: A demonstration of the new database writeback capabilities using examples of marketing lead import cleansing, data profiling, and sales quote approvals.
Duration: 30 minutes